Bushfires & emergencies
Bushfires, floods and other naturally occurring events can be of  sufficient magnitude to cause emergencies that greatly impact society. The number of people killed or otherwise impacted by bushfire or flood events remains high and warrants integrated research aimed at informing effective solutions, particularly given an increase in frequency of emergencies expected with the changing climate.
We research aspects of the physical processes underpinning natural emergencies, their legal implications and divergent policy responses, focusing especially on bushfires and floods. Our multi-disciplinary group draws on approaches from the physical and social sciences, law and governance, including simulation modelling, and policy and legal analysis.
Members
Researcher
+61 2 612 50059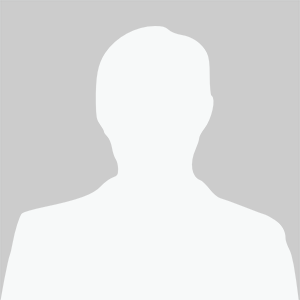 +61 2 612 52619