Environmental history
Environmental history is the study of the interactions between people and nature in the past, and how they have changed with time. It overlaps humanities, sciences and social sciences and draws in archaeologists, foresters, geographers, historians and scientists.
Environmental history is often stimulated by a concern for current environmental problems. If we know more about how they arose, perhaps we can do better in the future.
Australian environmental history is concerned with two distinct periods:
Period from the first arrival of humans, c. 55,000 years ago: climate, sea level, coastline and ecological change.  Fire is a key driver.
Period since European occupation began in 1788: Indigenous dispossession, drastic changes in the landscape, urbanization.
Fenner School is host of the Australian and New Zealand Environmental History Network, established in 1997.
Members
Researcher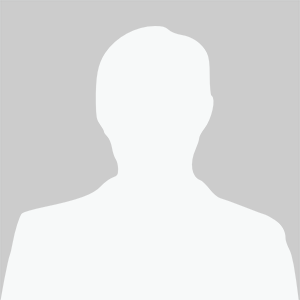 +61 2 612 55016