The Conversation: Money for dams dries up as good water management finally makes it into a federal budget
Written by Jamie Pittock, Professor, Fenner School of Environment & Society, Australian National University, first published in The Conversation. Republished with permission.
The Liberal Party has conceded to National Party demands on water even though the National Water Initiative, established by the Coalition in 2004, stipulates:
proposals for investment in new or refurbished water infrastructure […] be assessed as economically viable and ecologically sustainable prior to the investment occurring.
Labor is set to reform the Murray-Darling Basin by buying back more water from farmers. Image from source. 
In our land of drought and flooding rains, better water management should feature in every federal budget. Thankfully, the budget slashes spending on big dams and elevates the role of science in water decision-making. It also positions Labor to undertake further reform in the Murray-Darling Basin by buying back more water from farmers to improve the health of the rivers.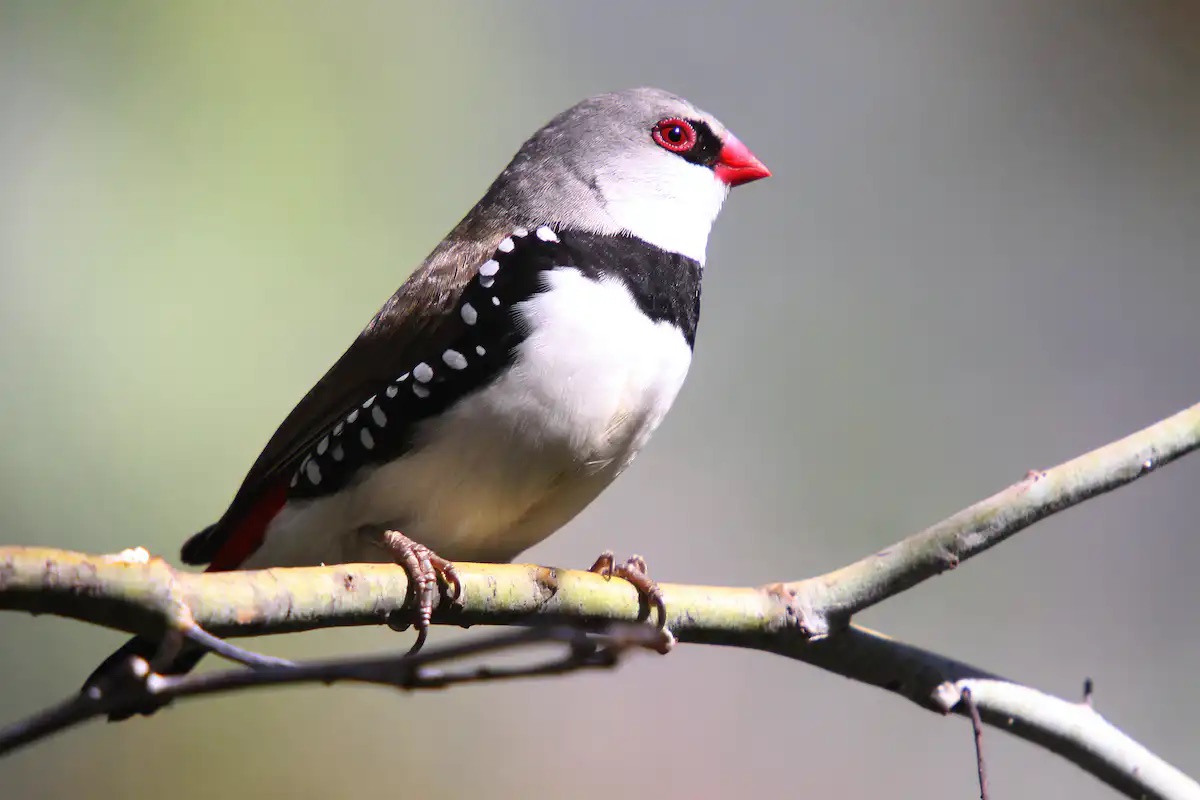 The Murray-Darling Basin is home to several threatened and declining species of birds, such as the diamond firetail in floodplain woodlands. Image from source. 
Murrumbidgee river at Yanga Woolshed, a major tributary of the Murray-Darling Basin. Image from source.
Read more here